Nostalgia & Co. is located in Cambridge, Ontario Canada. We specialize in the retailing and manufacturing of all things 40's, 50's and 60's. We can locate, manufacture or customize any item you may be looking for.
Chrome dinette sets, diner booths, popcorn machines and supplies, gas pumps, advertising clocks, arcade games, retro toys, retro candy, movie posters, bar stools and tables, juke boxes, bowling shirts, poodle skirts, and much much more.
Welcome to our Retro World!
NEWS
We are pleased to announce that we will be open for in-store shopping effective Tuesday February 16th.  To support the safety of our staff and customers, face coverings are mandatory.  if you cannot wear a face covering, please contact the store and leave a message.  We will reach out to you to arrange accomodations.  Our washrooms are open to our customers and health & safety protocols are in effect including capacity restrictions per the provincial guidelines.  We have widened our aisles giving plenty of room to maintain social distancing.  We are excited to re-open and look forward to seeing you soon!
STAY TUNED FOR OUR AWESOME NEW WEBSITE - LAUNCHING SOON!
While you're waiting, check out deals that you can only find in our store, like this:
A Christmas Story - Dept. 56 Christmas Village, Chop Suey Palace (discontinued) $39.98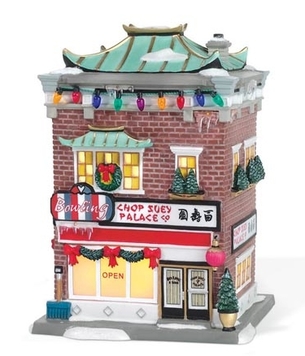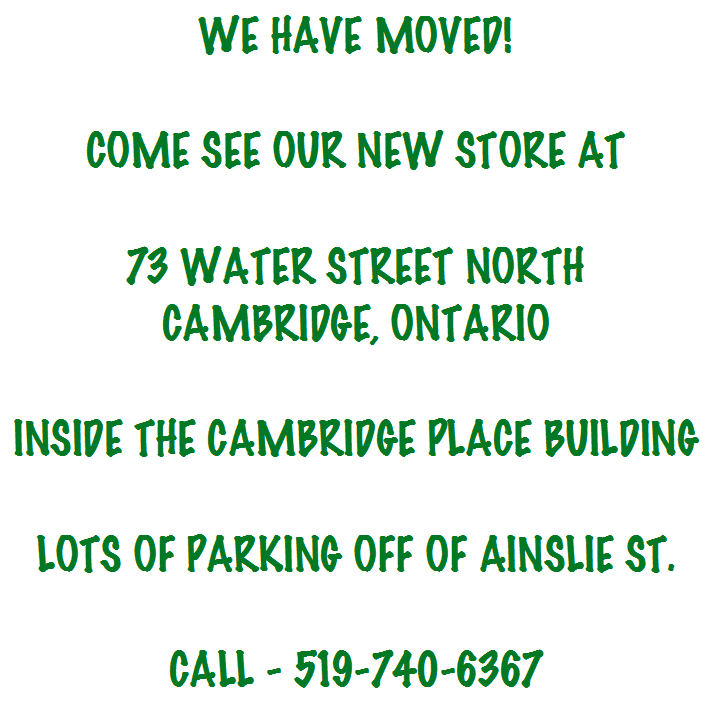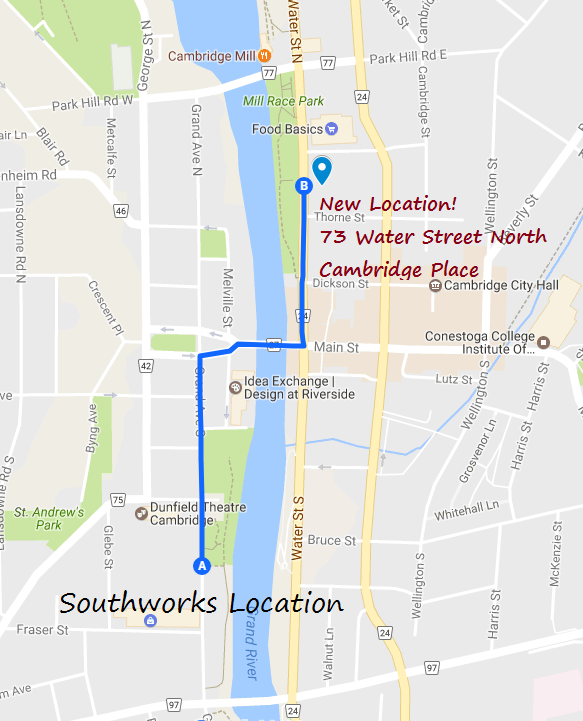 WHILE AT NOSTALGIA, BE SURE TO VISIT SOUTHWORKS ANTIQUES.
Products
Note: We are working really hard to bring everything up to date, however, with an inventory as large as ours, this could take some time... for a more complete list, please visit